Electron Team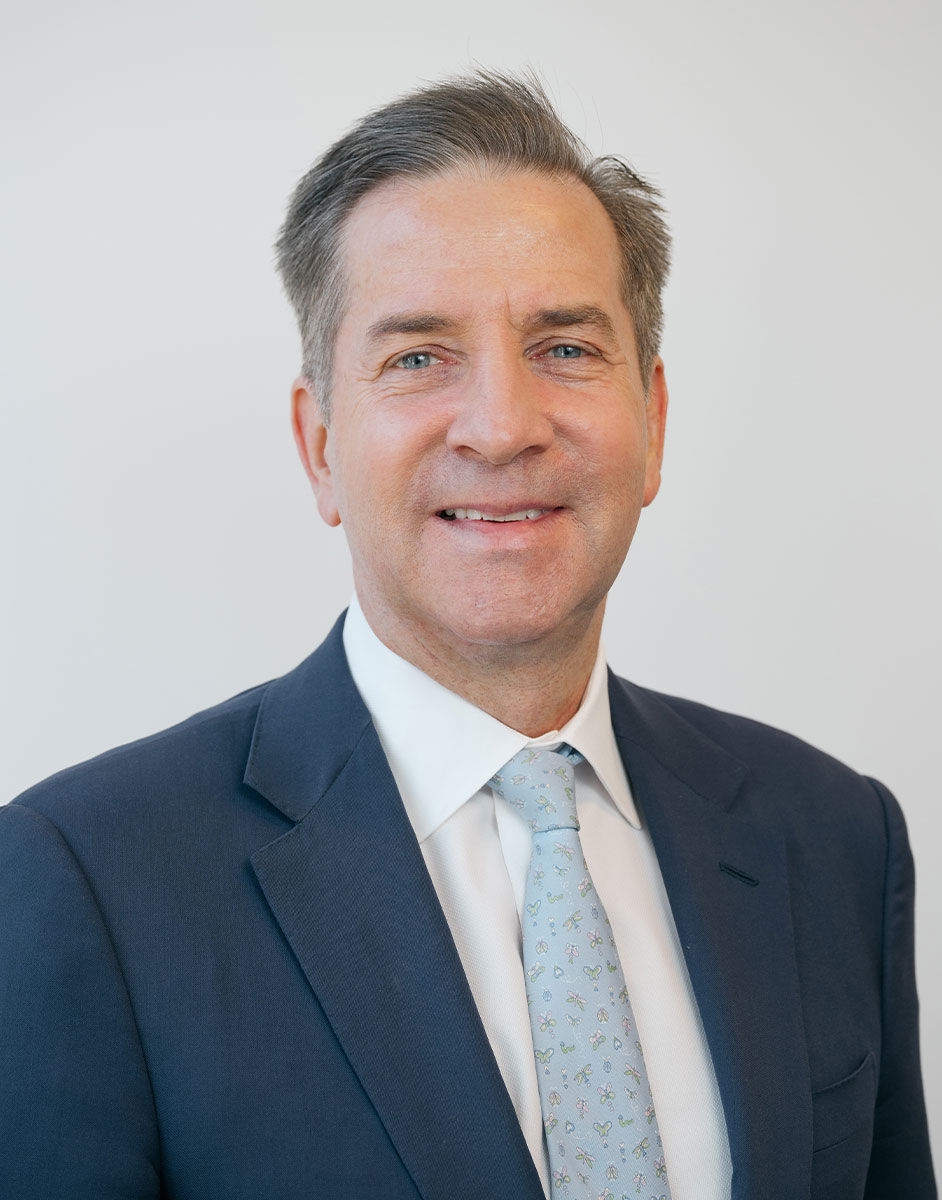 James ("Jos") Shaver
Managing Partner / Chief Investment Officer
Mr. Shaver has 30 years of experience covering the global infrastructure and utility sectors, during which time he was based in Europe (five years) and Asia (five years). Prior to re-launching Electron in April 2012, Mr. Shaver was a Portfolio Manager at SAC Capital Advisors, where he ran a global infrastructure and utilities book. Prior to that, Mr. Shaver founded Electron Capital Management, a global infrastructure and utilities-focused long/short fund, in 2005. Prior to starting Electron, Mr. Shaver lived in London (2000-2004) where he began his investment career and was a senior investment banker to the major European utilities as a Managing Director of SG Barr Devlin and, prior to that Director of EU utilities at Credit Suisse First Boston/Donaldson, Lufkin & Jenrette.
Prior to moving to Europe, Mr. Shaver spent five years in Hong Kong (1995 – 2000) focusing on the Asian utilities. He was Head of UBS' Utility Investment Banking Group (Asia) and, prior to that, the Head of Project Finance Debt (Asia). Before moving to Asia, Mr. Shaver was a Team Leader in UBS' global project finance group in New York where he advised/arranged and structured several notable financings in the independent power and mining sectors in the US and Latin America.
Mr. Shaver received a BA in Mathematical Economics from Colgate University and an MBA in Finance and Accounting (double major) from Columbia Business School.